American Texas Style BBQ
The Home Of Modern BBQ
Quality Assurance
At BIGDADDY SMOKEHOUSE we specialize in handpicking premium quality meat & infusing them with our special blend of herbs and spices.
Premium Seasoning
Through bringing and seasoning which takes 24-48 hours in the pursuit of tenderness and flavor before they go into our customized smoke pits.
Hot & Fresh Delivery
We are committed to treating our customers like friends doing our best to make sure you enjoy smoking hot meat delivered at their doorstep.
For Order Bookings Please Call +92 309 5820397
American Texas Style BBQ
Wood Smoked Beef
Smoked With Care in The Heart Of Pakistan
Our 3 step process warrants delivery of hand picked meat,
crafted with premium herbs, steaming hot to your doorstep.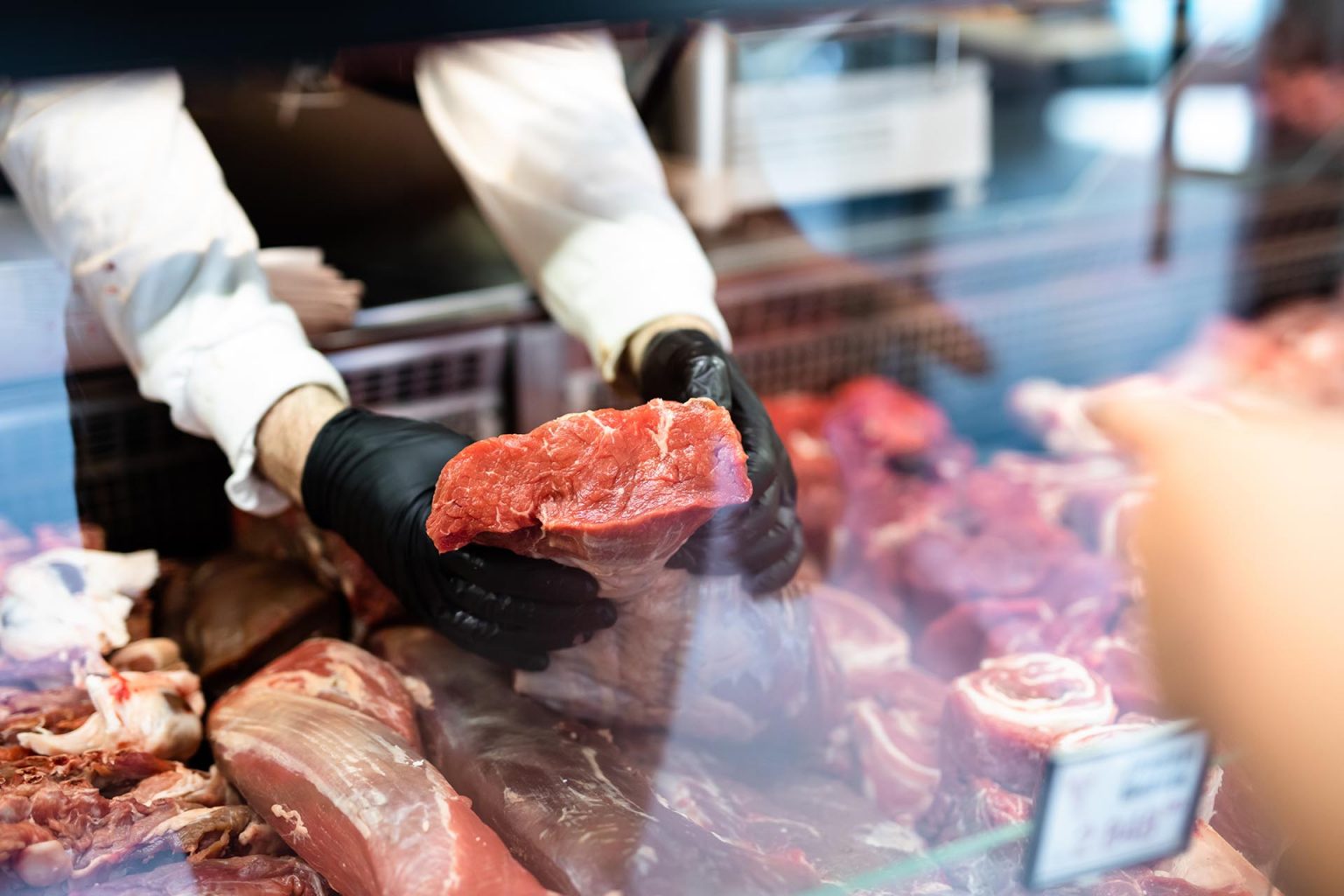 Sourcing
Selection of hand picked premium quality meat.
Seasoning
Seasoned with our homemade spices & herbs.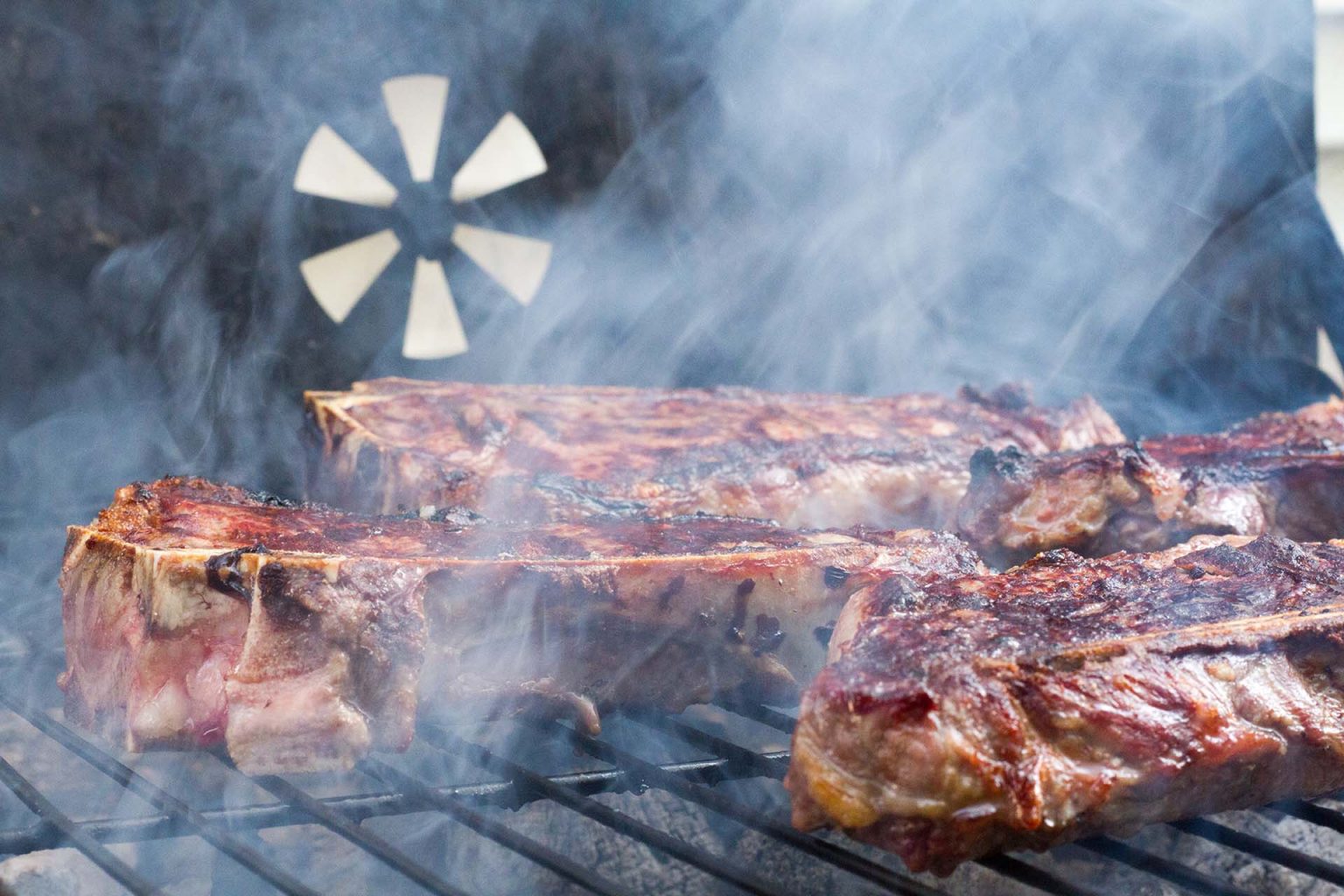 Smoking
Smoked with love using premium cured wood logs.
Premium Handcrafted European Sausages
Traditional Beef Sausages
How it all started?
In 2013 we designed & manufactured our first Texas style offset smoker for Family & Friends and the journey started. We became Pakistan's first American BBQ restaurant serving Lahore, Islamabad & Multan city.
5000

+
Facebook Likes and Counting.
3000

+
Orders Served Nationwide.
Taste The Best In Town
Deli Meats

Smoked to Perfection
Quality Warranted
Temperature
Control

Laboratory
Testing

Antibacterial
Treatment
AT BIGDADDY SMOKEHOUSE All of our meats are hand rubbed with our special blends of herbs and spices, cured overnight, and most of the meats are smoked for over 12 hours in our own custom designed Pits (Smokers) to make them tender, moist & Delicious & TO MAKE SURE YOU GET best Authentic wood smoked meat experience every time.
Hand Picked Chicken
Chicken Products
Menu Price
Check out the menu price
What our clients say
Absolutely amazing!!! Super soft melt in your mouth meat full of deep smokey flavours but not overpowering the beef, you guys have hit the nail on the head with the.
Robert Burns (SCAFA)
Calling all meat lovers in Lahore. I have NEVER had better beef brisket than 'BIGDADDY SMOKEHOUSE'. Succulent, smoked to perfection & melt in your mouth.
Shafaq Javed
Amazing Beef Ribs & Beef Brisket. Yummy Food!!!
Juggan Kazim
Best smoked chicken fillets in town! Love love love this!!! Thank you so much!
Muniba Mazari
Thank you for the Smoked Ribs. They were tender, juicy & falling off the bone, YUM!!!
Tariq Amin Official
It was very tender and had excellent taste. Keep it up!!!
Rina's Kitchenette
Excellent cooked brisket. Extremely soft & juicy. Would definitely recommend & will order again. Keep it up!!
Omer Masood
Ufff tooo good!! lol, my entire family & I attacked the meat :P.  Keep up the excellent work. My family & I are obsessed!!!
Mehak Amir
Amazing food Alhamdulillah. All the chicken and half of the beef were gone before dinner. We enjoyed every bite. May Allah put more barakah in your venture.
Anam Akram
Brilliant food, very flavorful. My family & friends have gone gaga over your food. Have shared your number with a couple of friends. Keep it up!!!
Shahbaz Safdar
The meat is just incredible. Very tender & juicy and the taste is delicious. So excited to add them to our platters!!
Boîte à Plateaux
Hand down the best beef ribs I have ever had!  For meat lovers in Lahore, this is a must-try!!!
Momina Tariq
Absolutely loved it, the meat was really tender as I prefer, close to a melted texture. It was pretty similar to the brisket that I had in Texas.
Bake o'clock
Hugee shout out! Best smoked meat ever! You guys have outdone yourself, seriously! I don't eat meat but it was falling off the bone. My family is super Happy!
The Mad Chef
Despite not being a big meat eater, smoked ribs were amazing & to die for! Highly Recommended!!!
Mahvish Ahmad
Good Lord..!!! Out of this world..!!!! Have not had meat so succulent and melt in the mouth in Pakistan ever. Special delivery all the way from Multan..!!!
Maheen Kardar
The meat was very juicy and mouthwatering. The portions were very large and I have never tasted this kind of meat in Pakistan EVER!!!!
Farooq Kamran
One of the finest grilled beef I have tried in a while. Cooked slow to perfection. The beef melts in your mouth like cheese. A lot of input by the owner.
Zohaib Saleem
Big Daddy knows its meat. The most tender brisket I have ever had. And even better beef ribs that were perfectly seasoned and melt-in-your-mouth soft.
Taimur Akhtar
The best smoked meat I ever had!!! You guys are doing are a great job. Loved my food.
Nageen Kamran
The succulent and perfectly seasoned beef brisket and ribs. Don't miss out if you're in Multan or visiting!

Sobia Nusrat
In the last three months, we have eaten almost nothing from outside. The only thing that seemed hygienic enough was BigDaddy Smokehouse. The taste was incredible, nothing.
Ali Hammad Raza
Frequently Asked Questions?
Do you have questions?
Not sure about where to start?
Here are the answers to some of the most common questions we hear from our appreciated clients.
Our Recent Blog
Our Blog
About Us
OUR HISTORY
It has been a long journey. Starting it off as my hobby of designing and manufacturing different types of smokers available around the world (offsets …
18
Mar, 21
About Us
Our Process & Pride
OUR PROCESS AT BIGDADDY SMOKEHOUSE All of our meats are hand rubbed with our special blends of herbs and spices, cured overnight and most of meats are …